How to pick toilet partitions your business bathroom needs?
If you have business and physical space, for example office or restaurant, it also has a washroom. All commercial washrooms, regardless of size, have toilet partitions installed in it. Bathroom partitions are not just random panels that  separate private toilet spaces. They are manufactured to fit the environment and then meticulously installed to serve long term. Before purchasing and installing restroom partitions you should consider many factors, which can affect its durability. Together with features like price and appearance these factors determine the bathroom partition material your business restroom needs.There are four different types of materials and each has different price, look, advantages and drawbacks.
1. Powder coated steel Partitions
This kind of restroom partitions offers the best value in the industry. It has nice high-quality finish, made up of 2 powder coated metal sheets and a recycled honeycomb cardboard between them. These partitions are the most affordable and very durable. They have great fire and graffiti resistance level. The main drawback is poor variety of colors due to specialty of powder coating process. Visit description page
2. Solid plastic Partitions
Solid plastic partitions are made of high density polyethylene, usually one inch thick. This sort of material has the best durability, which make it perfect for high traffic public restrooms like schools and malls. Solid plastic partitions work great in any kind of environment. Thus the cost is higher as well. Visit description page
3.  Plastic Laminate Partitions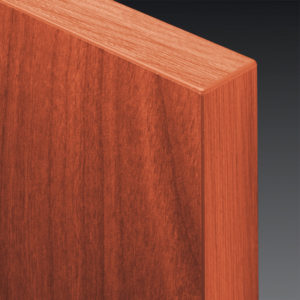 Plastic laminate toilet partitions are produced by taking a thin sheet of laminate and applying it to the sheet of metal. It is the best choice for people who want customize the appearance of the bathroom partitions, as there is a wide variety of colors. The price is slightly higher than for powder coated steel partitions. The main disadvantage of the plastic laminate partitions is low durability in humid and wet areas like pools or spa centers bathrooms. However, it works great in offices or restaurants. Visit description page
4. Stainless steel Partitions
These are definitely the best looking high end partitions available on the market. Moreover, the are very durable and waterproof, fitting any environment. They are also scratch resistant and clean very easily. The only disadvantage of stainless steel partitions is higher price, but you will get luxurious high-end looking bathroom, which will nicely surprise your clients. Visit description page
Be sure that you choose right type of bathroom toilet partitions when renovation your business restroom. Remember that the price will also depend on the layout of the washroom, not only the material you chose. Get a free quote!