professional products for professional results
Welcome to Specialty Product Hardware
Leading Canadian Supplier and Distributor of Specialty Architectural Products including commercial glass partitions, commercial doors & hardware, operable walls, folding acoustic partitions, security grilles, vertical bi-fold openings and division 10 products.
About us
Canada's Leading Specialty Architectural Product Supplier & Distributor
Since our inception, we have grown to be a leading Canadian supplier and distributor of specialty architectural products. We are passionate about our work and our community – and this is aptly reflected in both the calibre of our products and the level of service that we strive for.
As a family owned and operated business, the quality of our client relationships has always been our crowning achievement and will remain key to our continued growth. With over 20 years of industry success, SPH Canada is a trustworthy resource with knowledge and experience that you can count on.
Every day, we push our industry ahead by focusing on innovation that disrupt the status quo. We provide innovative products item that are redefining industry norms all around the world. Our desire to improve things is embedded in who we are today and who we will become tomorrow.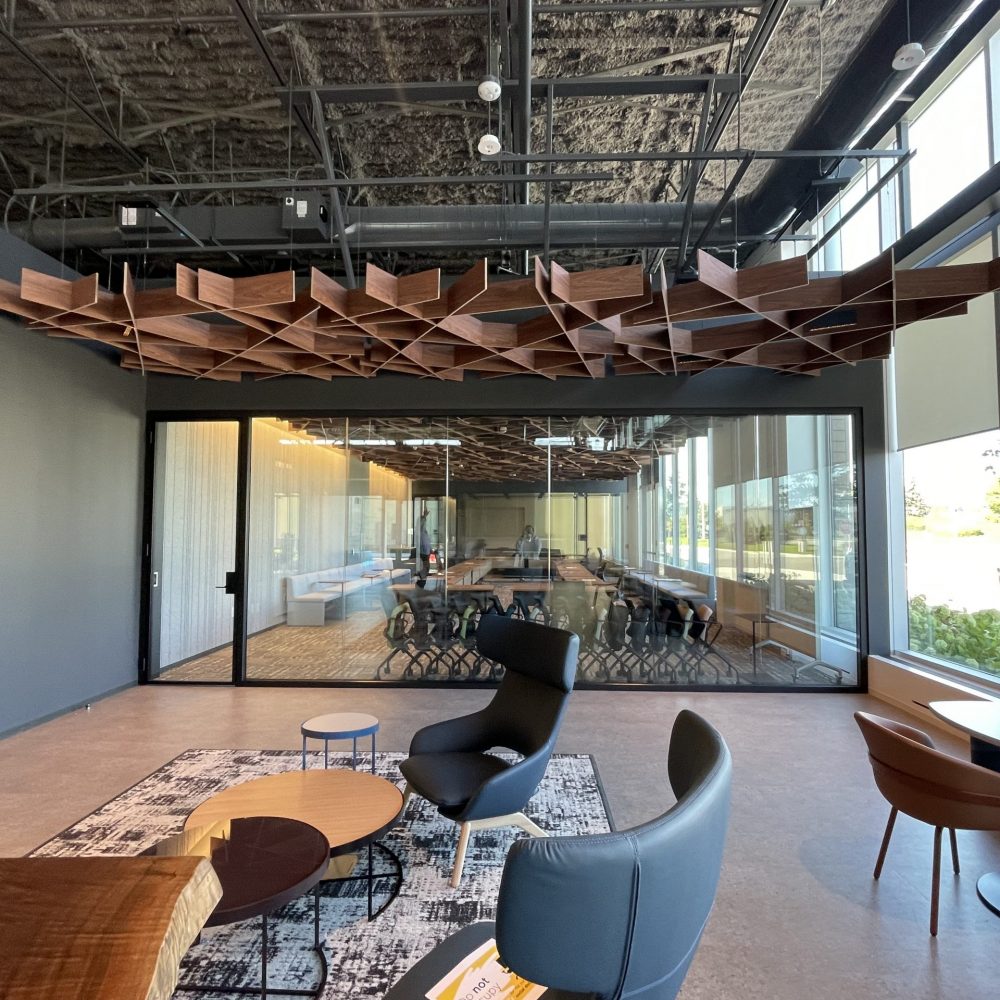 Innovative Products for the
Architectural
World
Specialty Product Hardware is your source for specialty architectural products such as glass wall systems, commercial doors & door hardware, interior operable walls and bi-folding walls. Specialty Product Hardware Ltd. (SPH) exists exclusively to provide North America's Most In-Demand and Specified Architectural & Commercial Specialty Products from the world's most innovative manufacturers. So what makes SPH so unique? Only Specialty Product Hardware provides a one-stop shop for fully-integrated commercial and construction specialty product solutions. 
Professional Canadian Architectural Products
Trusted by
500+
World-Class Brands, General Contractors, Architects and Designers across Canada!
Our product lines serve as a vessel of creativity, based on the notion that high-quality, innovative architectural products have the capacity to alter spaces and atmospheres for the better.