Special Needs / Adult Change Tables & Stations
Specialty Product Hardware (SPH) is Ontario's Leading Supplier of Handicap & Adult Changing Stations and Commercial Washroom Products. Our Adult Change Tables have it all: rugged engineering, durability, premium design, leading product innovations, and a wide variety of colours and finishes. Our Commercial Adult Changing Tables are engineered to stand the test of time exceeding minimum requirements to provide a valuable, premium quality product for a great, economical price.
Ontario Commercial Adult Change Table Product Suppliers
The Most Comprehensive Selection of
Adult Change Table Products in Canada!
Specialty Product Hardware Ltd. is not your typical Canadian Adult Change Table Supplier & Distributor. Our sales staff come from a range of background such as product engineering, manufacturing, fabrication, sales, and construction, which allows us to provide you with the best commercial washroom product service throughout Ontario. Our Expert Commercial Washroom Product Team, has the technical and practical experience and know-how to get you the commercial washroom product you need – when you need it! We provide a simple and streamlined ordering process to get you the baby change table product faster than the competition, which can be a lengthy and stressful wait during a construction project. 
Just need a single commercial Adult Change Table – no worries! Our sales staff is more than happy to provide a hand getting you the best product for your budget. 
Our Adult Changing Station Products are Perfect for:
We are Ontario's Favorite
Adult Change Table Product Suppliers!
We'll help you find the
right product
When it comes to finding the right product for your commercial washroom needs, we understand that it can be stressful and confusing. We are here to work with you to find exactly the right fit for your project – zero worries, zero stress – just results.
Looking to get a Quote on your Project?
When it comes to finding the right commercial baby changing table for your project needs, we understand that it can be stressful. We are here to work with you to find exactly the right fit for your project – zero worries, zero stress – just results.
Adult Change Tables, Handicap Changing Stations, & Adult Shower Beds
From North America's Most Specified & Leading
Commercial Washroom Product Brands
Toronto | GTA | Barrie | Hamilton | Niagara Falls | London | Vaughan | Mississauga | Brampton | Pickering | Newmarket | Ottawa | Sudbury
Looking for quality Commercial Adult Changing Station Products? Look NO Further! We sell various models of adult changing stations and shower beds including surface mounted, recessed, electric, adjustable height, stainless steel, moveable,  and fixed adult changing stations. Adult changing tables by great brands including Foundations Changing Tables, Frost, Smirthwaite and more. 
Let Us Help You with all of your Commercial Adult Changing Table Requirements!
Commercial Washroom Product Suppliers in Ontario
Specialty Product Hardware has been  complete commercial washroom product solutions for a wide range of Commercial, Educational, Institutional or Hospitality projects for General Contractors, Architects, and Private Clients. At Specialty Product Hardware, we specialize in the Supply of Commercial Adult Changing Station, Geriatric Diaper Change Tables, Long Term Care Shower Beds, and much more! With our large inventory, it allows us to get you the commercial washroom product when you need them, drastically reducing the industry-standard lead times. Our conveniently located showroom is open to the public and all construction professionals to visit and see the inventory in-person. 
Featured Adult & Special Needs Change Table Products & Brands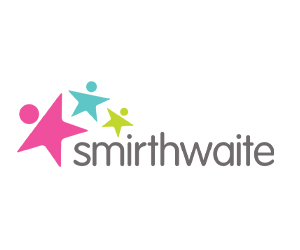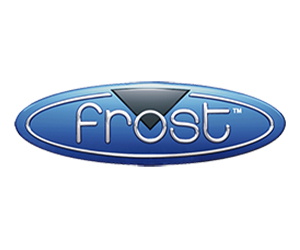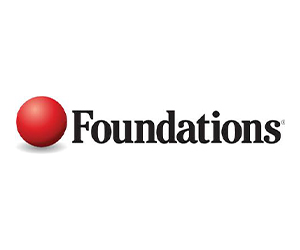 Smirthwaite® Mobi
Heavy Duty Adult Change Table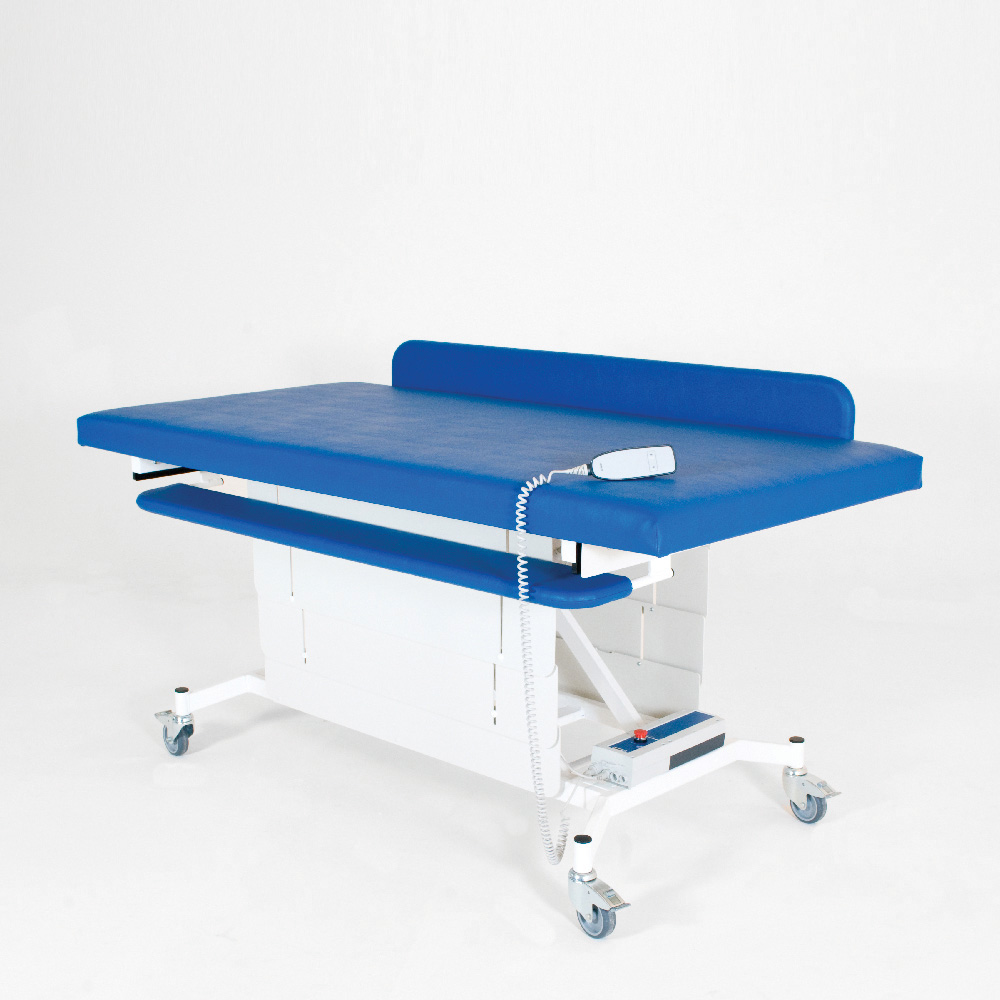 Foundations®
100SSE-SM
Special Needs Changing Station
At Specialty Product Hardware, we are proud to present the Foundations® 100SSE-SM Adult Changing Station! This Product provides individuals with physical challenges and their loved ones a comfortable way to care for their needs. This quality adult diaper changing station is the ideal solution for commercial facilities that wish to accommodate adults with special needs. Built with exceptional performance and usability in mind, this changing station is a great way to show that you care. With a max load of 400 pounds, a 5-year warranty, and heavy-duty construction, your facility can rely on each commercial adult changing table for a long time.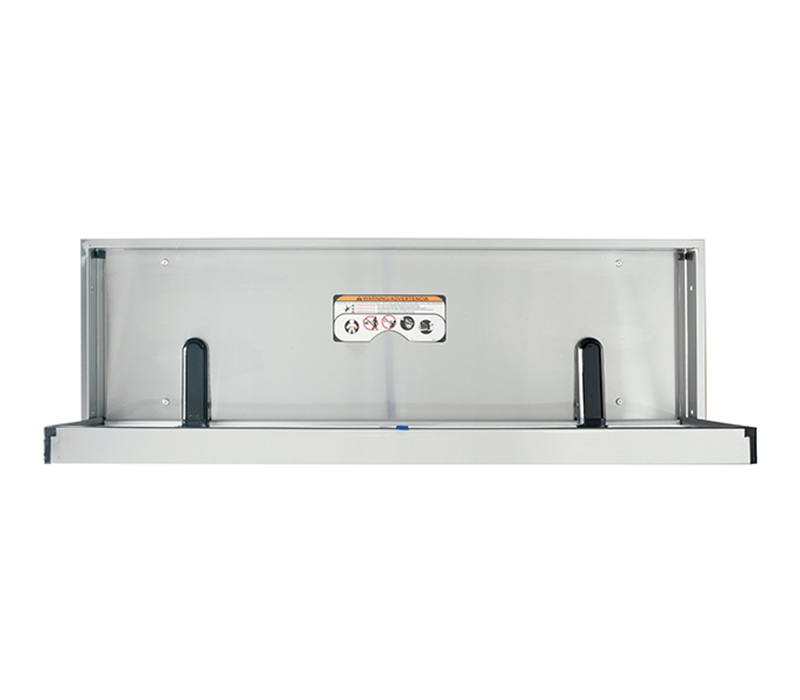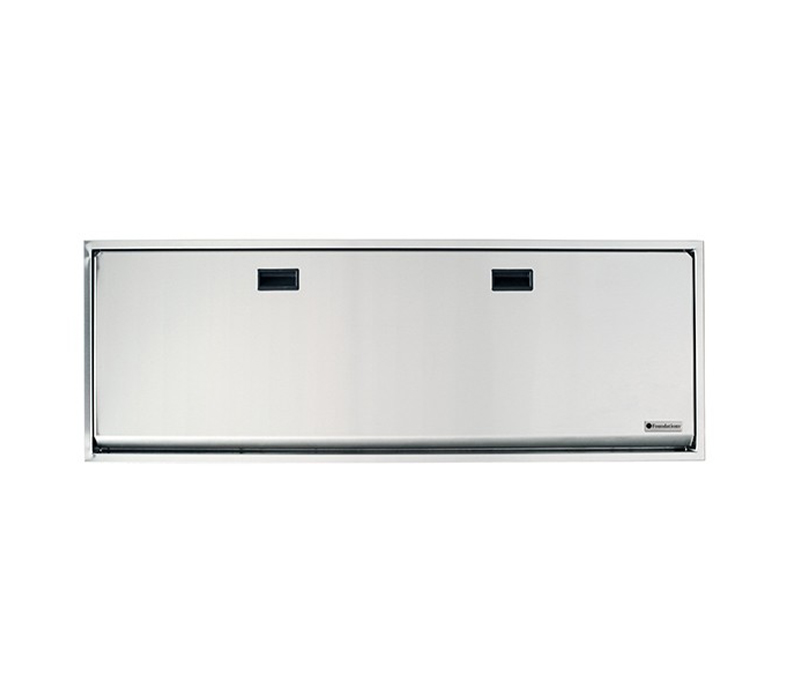 Smirtwaite ®
Easi-Lift Changing Bench
Most height-adjustable changing tables require fitting to both the wall and floor. The Easi-Lift Changing Table / Bench has been designed to require wall mounting only. This is particularly beneficial where the type of floor, surface pipe work or cabling prevent floor installation. The Easi-Lift Changing Bench has a travel range of 500mm to meet varying needs and the bench can easily be set to a safe and suitable working height to help prevent the risk of back injury to care professionals. 
The Smirthwaite® Easi-Lift Changing Bench is a compact, electrically operated wall-mounted adult changing bench designed to fit in almost any room environment where space is at a minimum, folding away to help save space after use.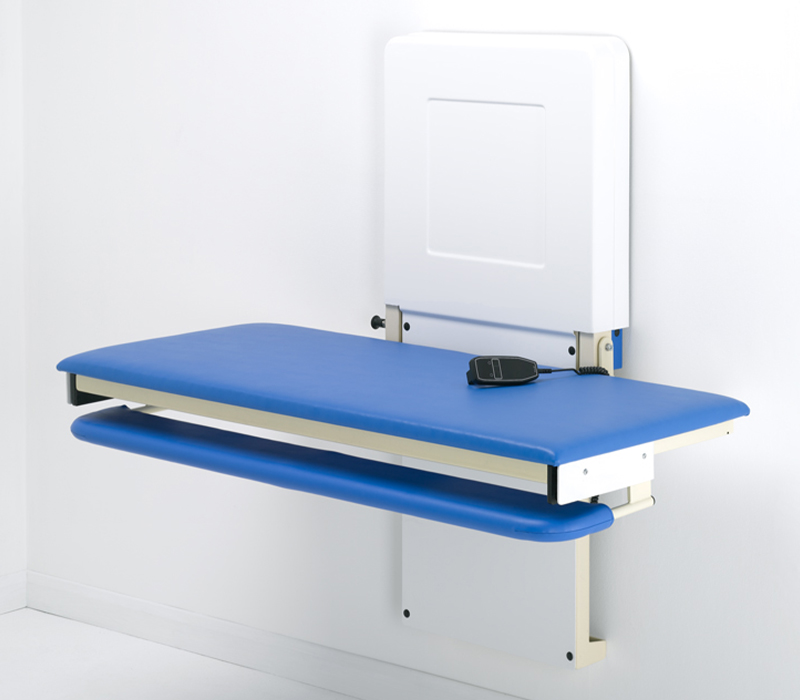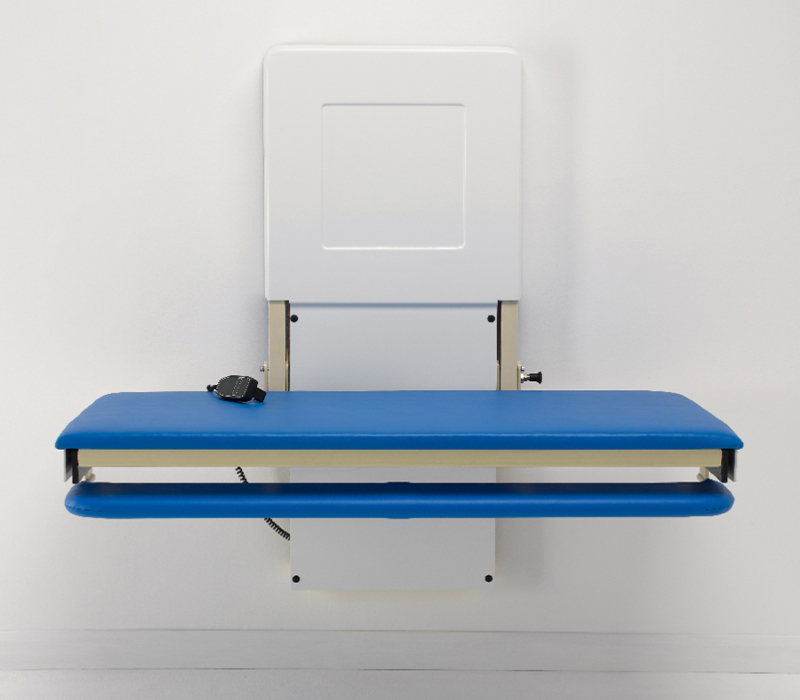 Don't see what you're looking for?
Give us a call and one of our sales experts, would be more than happy to find the perfect adult change table product for your commercial project needs!