Commercial Doors & Frames
Specialty Product Hardware (SPH) is Ontario's Leading Supplier and Installer of Industrial & Commercial Doors and Door Hardware. SPH Commercial Doors have it all: rugged engineering, durability, premium design, leading product innovations, and a wide variety of options and material finishes. Our Commercial Doors are engineered to stand the test of time exceeding minimum requirements to provide a valuable, premium quality product for a great price.
SPH offers supply and install across the Toronto, GTA, Barrie, Niagara Falls, Guelph, Hamilton and Kingston, with FAST, EXPRESS SHIPMENT and delivery across Ontario and Canada.
Ontario Commercial & Industrial Door Suppliers
The Most Comprehensive Selection of
Commercial Door Products in Canada!
Specialty Product Hardware Ltd. is not your typical Canadian Commercial Door and Door Hardware Supplier & Distributor. Our sales staff come from a range of background such as product engineering, manufacturing, fabrication, sales, and construction, which allows us to provide you with the best commercial door service throughout Ontario. Our Expert Commercial Door & Hardware Team, has the technical and practical experience and know-how to get you the commercial door product you need – when you need it!
We provide a simple and streamlined ordering process to get you the door or door hardware product faster than the competition, which can be a lengthy and stressful wait during a construction project. Just need a single commercial door hardware product – no worries! Our sales staff is more than happy to provide a hand getting you the best door hardware product for your budget.
Our Commercial Door Products are Perfect for: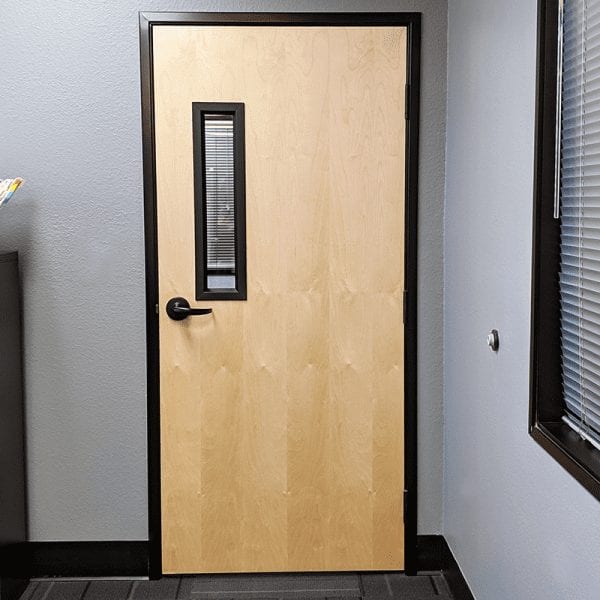 We are Ontario's Favorite
Commercial Doors & Hardware Supplier!
We'll help you find the
right fit
When it comes to finding the right product for your door and frame needs, we understand that it can be stressful. We are here to work with you to find exactly the right fit for your project – zero worries, zero stress – just results.
Looking to get a Quote on your Project?
When it comes to finding the right commercial door product for your commercial product needs, we understand that it can be stressful. We are here to work with you to find exactly the right fit for your project – zero worries, zero stress – just results.
Commercial Metal Doors , Solid-core Wood and Fire-Rated Doors
From North America's Most Specified & Leading
Commercial Door and Door Hardware Brands
Toronto | GTA | BARRIE | Hamilton | Niagara Falls | London | Vaughan | Mississauga | Brampton | Pickering | newmarket | Ottawa | sudbury | Orillia
We offer a wide range of commercial hollow metal doors, commercial wood doors, metal exterior doors, hollow metal door frames, fire-rated metal door frames and commercial door hardware for various hospitality, education, mixed use, single and multi-family, healthcare and retail applications from North America's Top Commercial Door and Hardware Manufacturers leaders in commercial door opening solutions. 
Let Us Help You with all of your Commercial Doors and Door Frame Requirements!
Industrial & Commercial Door Products and Supply in Ontario
Specialty Product Hardware has been supply complete commercial opening solutions for a wide range of Commercial, Industrial , Institutional or Condos, High-rise & Residential Rental Properties for General Contractors, Architects, Private Clients. At Specialty Product Hardware, we specialize in the Supply & Installation of Hollow Metal Commercial Doors, Solid-Core Commercial Wood Doors, Commercial Door Frames, Commercial Door Hardware, Access Control Systems, and much more! With Specialty Product Hardware's large inventory and manufacturing capabilities, allow us to get you the commercial door products when you need them, drastically reducing the industry-standard lead times. Our conveniently located showroom is open to the public and all construction professionals to visit and see the inventory in-person.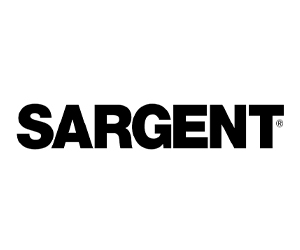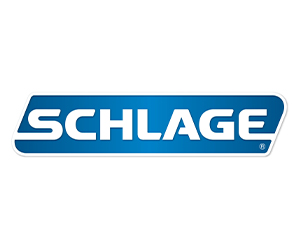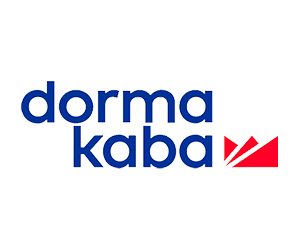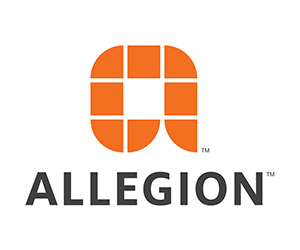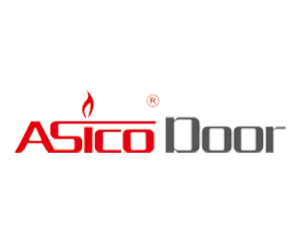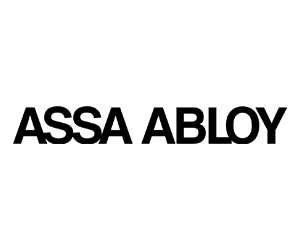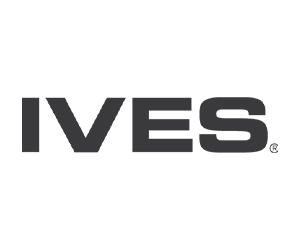 General Commercial Hollow Metal Doors
Commercial Hollow Metal Doors are made of durable, reinforced steel sheets and filled with polystyrene, kraft honeycomb, or polyurethane. Our Standard Hollow Metal doors are 1-3/4″ thick and are prime-coated, ready to be painted or installed.
Solid-Core Wood Doors are made of a solid wood slab or, , a frame-and-panel construction that uses natural, solid wood and comes in a wide range of finishes such as Maple, Oak, and Veneers.
Commercial Fire-Rated Metal Doors
Fire-Rated Steel Doors play a crucial role keeping customers and employees safe, while minimizing the chance of property damage during a fire. Certified Metal Fire Doors help control the spread of smoke and fire and are an economical choice when compared to Wood Fire Doors
Fire-Rated Wood Doors help control the spread of fire and smoke for up to 90 mins! (1-1/2 hour) and come in a wide variety of veneers and finishes to suit your decor / style.
Commercial Metal Exterior Doors
We offer a wide variety of durable metal exterior doors to keep your commercial operation safe. Engineered to provide optimal security, strength and durability.
Commercial Access Panels allow you to maintain certain critical areas of your mechanical structure without cutting into walls and destroying your beautiful design every time you need to service your facility.
Fire-Rated Metal
Door Frames
We fabricate hollow metal door frames to fit any size opening! Frames are available in virtually any jamb depth or profile and can be welded or made as knocked down frames. 
We provide commercial-grade prefinished wood doors that are built with traditional solid core materials. Prefinished wood doors are available in awide variety of styles to suit your design needs and can be machined to accommodate almost any commercial door hardware application
One of Canana's Largest Selections of Commercial Door Hardware from manufacturers such as Dormakaba, Schlage, Sargent, Allegion, IVES, ASSA ABLOY, and many more!